Hello, I am Backer #511.
I received my Argon Eon 40 today with a Pi4 4GB included.
I assembled it but when I press the button to power it on, nothing happens. If I power the Pi that was shipped with, by plugging a psu in its USB-C port, it power on as normal.
How should I proceed?
Comment: Here you can see that plugging on USB-C turns on the Pi.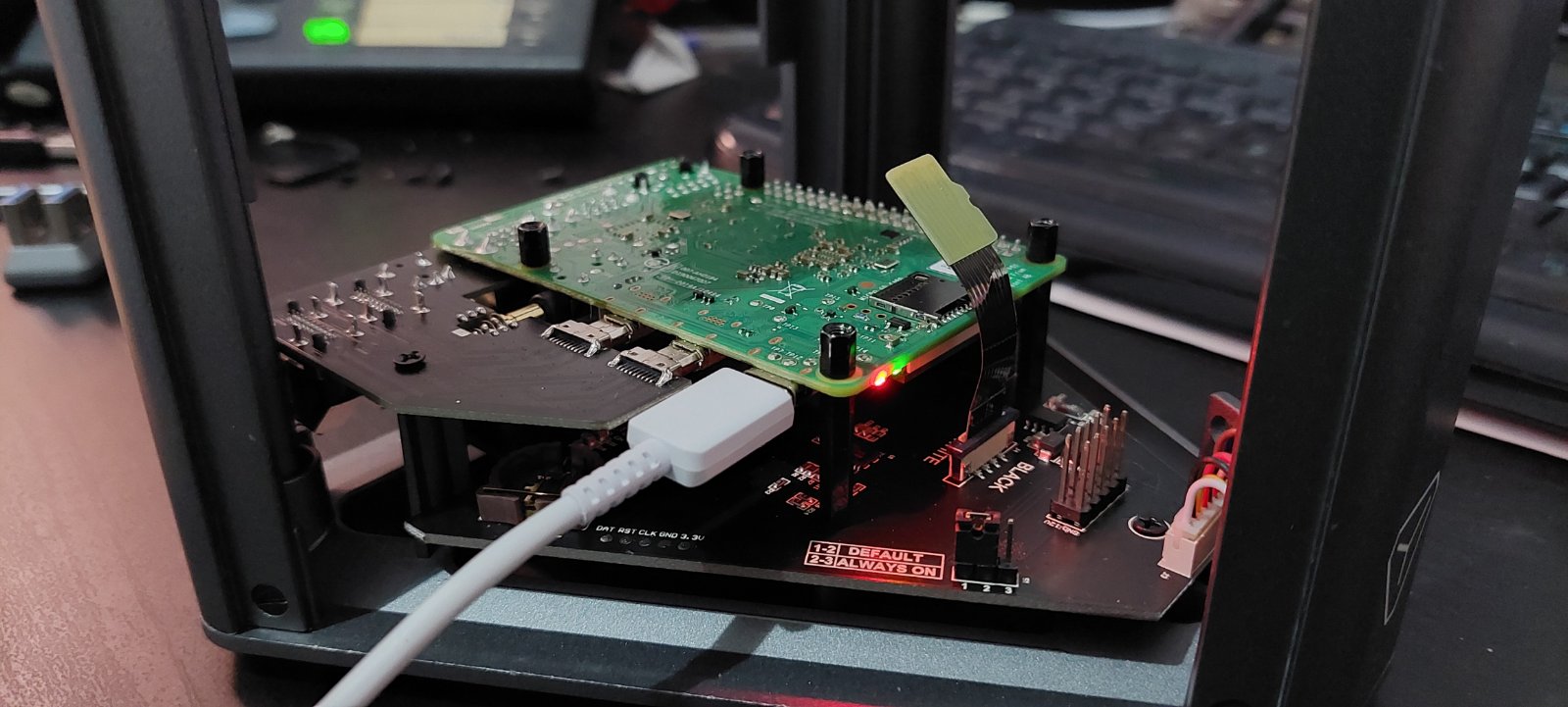 PS: It won't let me attach more photos.