clean pi os 64 bit install, can't get a squeak out of it! any ideas please?
Hi , have u tried the other HDMI ? in my expérience i can have sound only on one of them.
And this can be change via raspi config i guess.
Pi4 behaviour not related to argon case.
Not well described in official docs.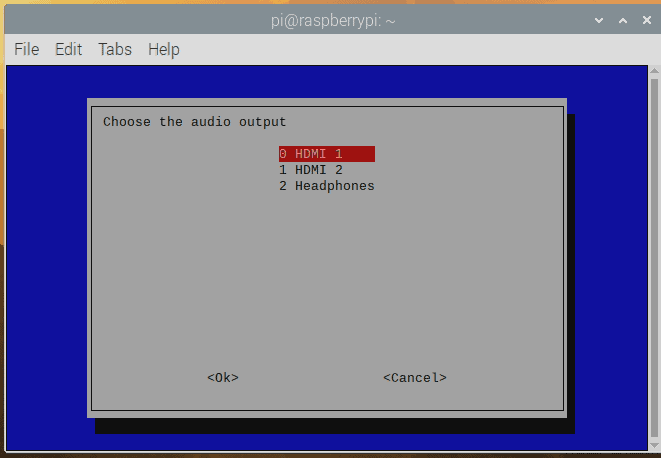 Cheers for the reply. Mine doesn't show the HDMIs either on the sound icon top right or in the config shown in your pic. Sound should be from 1 HDMI anyway, mine has no sound. Waiting for a replacement daughter board from China so I'll wait & see